How To Choose a Real Estate Agent
Always rely on authentic agents who would provide you with reliable information regarding their work. If they are not transparent and honest with what they do, then you cannot expect them to work for you on a long-term basis said, Larry Weltman in his blog. So, it is essential on your part to take care of the following issues before hiring a real estate agent. Here are the few ways How you can Hire the Right Real Estate Agent which I have seen in Larry Weltman's blog.
How you can Hire the Right Real Estate Agent:
Try to inquire with the agents as to what they have sold last year and with the help of the same, and you can gain the information about the clients. After getting the information about the clients, you can take the feedback from the clients as to how was the agent and when you gain positive feedback from the clients, then you can rely on or hire the agent.
Those agents are considered to be good, who has a license, and the disciplinary actions shall not be taken against them. You should only hire those agents who are free from any sort of complaints and disciplinary actions against them. Even if they have received any sort of bad remarks, then the same shall be posted online on their timeline so, there will be a convenience on the part of the customers those who are going to hire the real estate agents.
If you are looking for a property or a home, then a real estate agent plays a vital role in finding you, your dream home. Thus, a real estate agent has to be a perfect man, a man who is free of all complaints and should hold some professional award. If you are investing in the real estate agents, invest in a grand manner. There shall not be any regret in the later period that the individual did not get satisfactory result due to a bad real estate agent.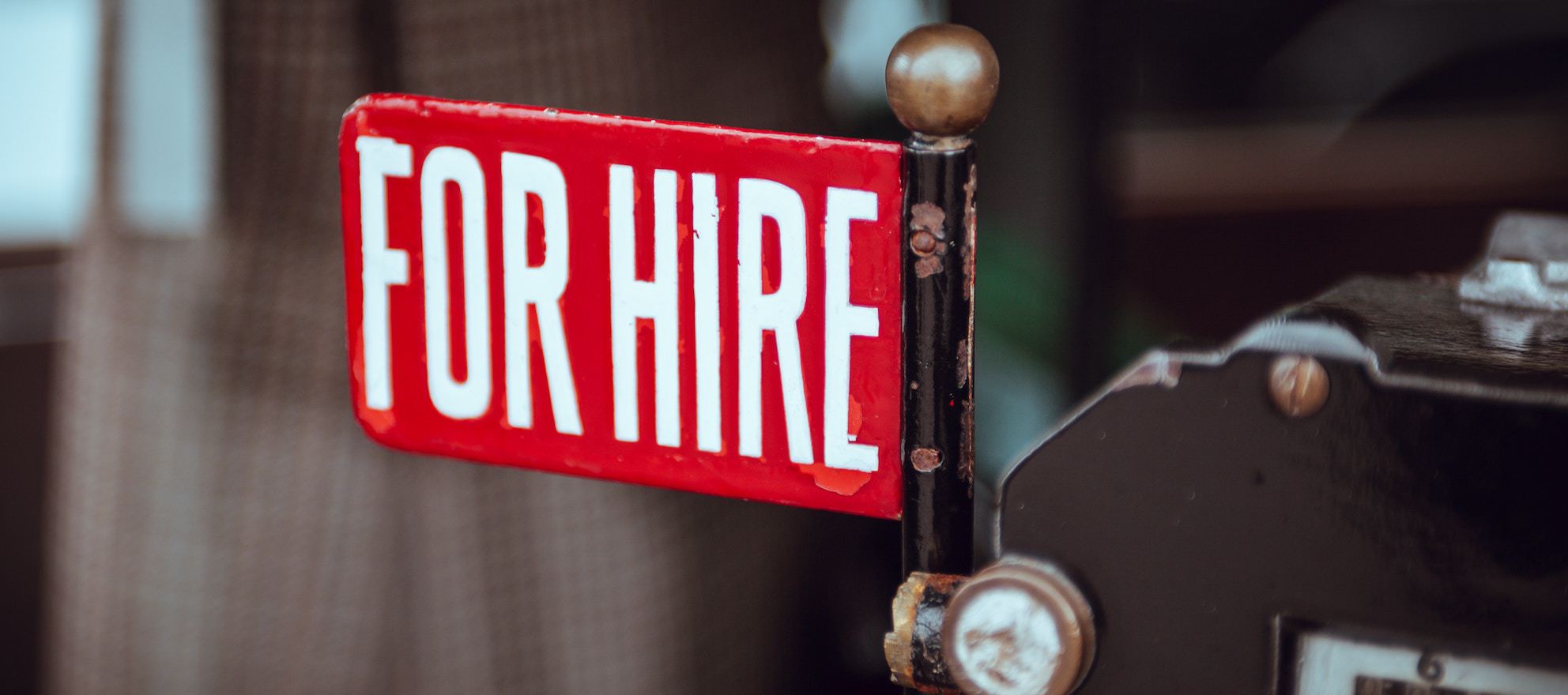 The agent must hold the following certificate before choosing the agent.
Certified Residential Specialist must be vested upon the agent, and such a certificate would make the others believe that they have a great experience in dealing with property and other business pertaining your house.
Accredited Buyer's Representative helps in generating a thought in the mind that the person who holds the certificate is certified to in completing all the transactions taking place between the buyers and sellers.
Then there must be a ranking of the agents. Always make sure that the ranking of your agent is at the top, and your agent is a good one out of all other agents. Also, make sure that the agent is an experienced one added Larry Weltman. The agent must have an experience of not less than 20 years in this profession before you are going to deal with him. Do not decide in a hurry as that would subject you to certain mistakes so, and you must take the decision calmly without rush and thus, settle with a good agent who would make your work easier compared to others.